RAPPAHANNOCK,FAUQUIER AND MADISON COUNTIES
AN HOUR FROM DC... YET A WORLD APART.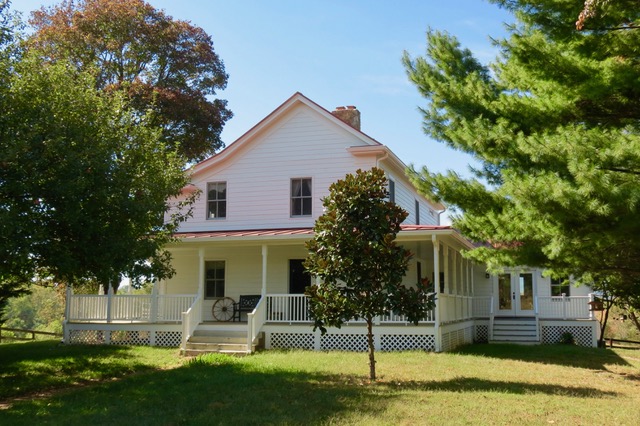 A 22 acre farm with completely restored and modernized farm home with pool & pool house. Big barn for horses, projects or what-have-you. Easy DC access only 10 miles off I-66.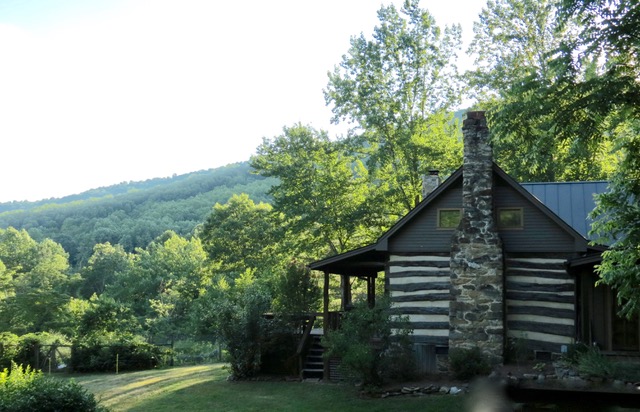 HAZEL MOUNTAIN RETREAT: Much more than a fantastic 1800's cabin, a beautiful timber frame home wraps around two sides incorporating the cabin as a den. Mountain views above the Hazel River near Sperryville.
Millwood, circa 1832 A spectacular Rappahannock estate with 10' ceilings in main rooms, 8 handsome fireplaces, stone billiards, den and office rooms, pool and 154 acres. Relax by the pool or toss a line in your lake with stone and log cabin.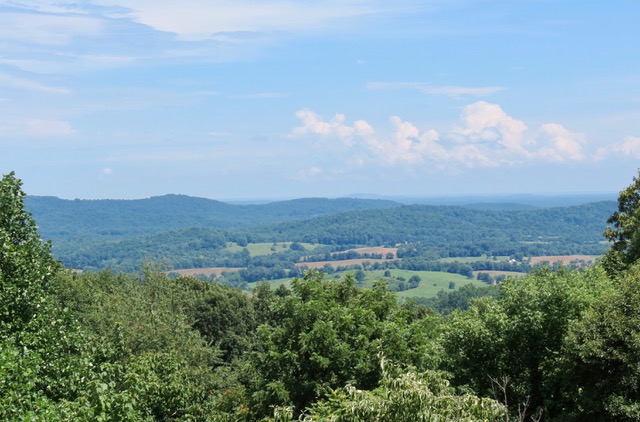 Briar Ridge Retreat in the FT Valley below Sperryville. Mountain top home is cozy and eccentric with a stone fireplace, large loft overlooking the living room, big screened porch and 3rd story star deck! 25 acres near National Park trail.
Farms ~ Estates ~ Retreats ~ Fun Places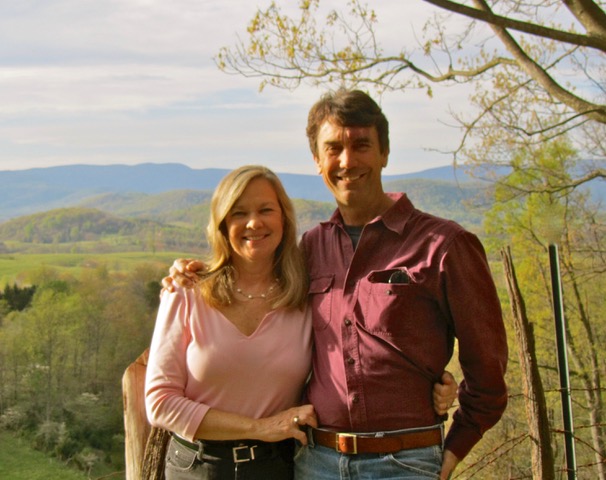 Rick and Kaye Kohler
Real Estate III, Inc. ~ Kohler Realtors, LLC