Kaye & Rick Kohler
Real Estate III, Inc
291 Gay St, Washington, VA
BY THE BLUE RIDGE, 1 HOUR FROM DC ~ A WORLD APART
~ Farms ~ Estates ~ Retreats ~
~ Fun Places ~
Hazel Mountain Retreat: A timber peg home wraps a fantastic 1800's cabin as your den! Stone fireplaces & mountain views above the playful Hazel River near a Shenandoah National Park trail. $1,185,000 Click photo for details

12036 Crest Hill Rd, Hume VA
Sunny Fields Farm: Historic & modernized 4 bedroom 3.5 bath farm house on 23 acres. Stone fireplaces, wrap porch, pool, guest house, big barn, two streams, privacy. Easy access via I-66. $1,050,000 Click photo for details.
Millwood, c: 1832 154 acre estate. Magnificent woodwork. Solid stone lower level offers billiards, den and office suite. Enjoy the pool or toss a line in your lake. Beautiful views. $1,800,000 Click photo for details
Early Schoolhouse remodeled on 10 acres near Shen National Park. Tuscan kitchen for chefs, sun room, wonderful living room and master bedroom suite, screened porch and pool! $795,000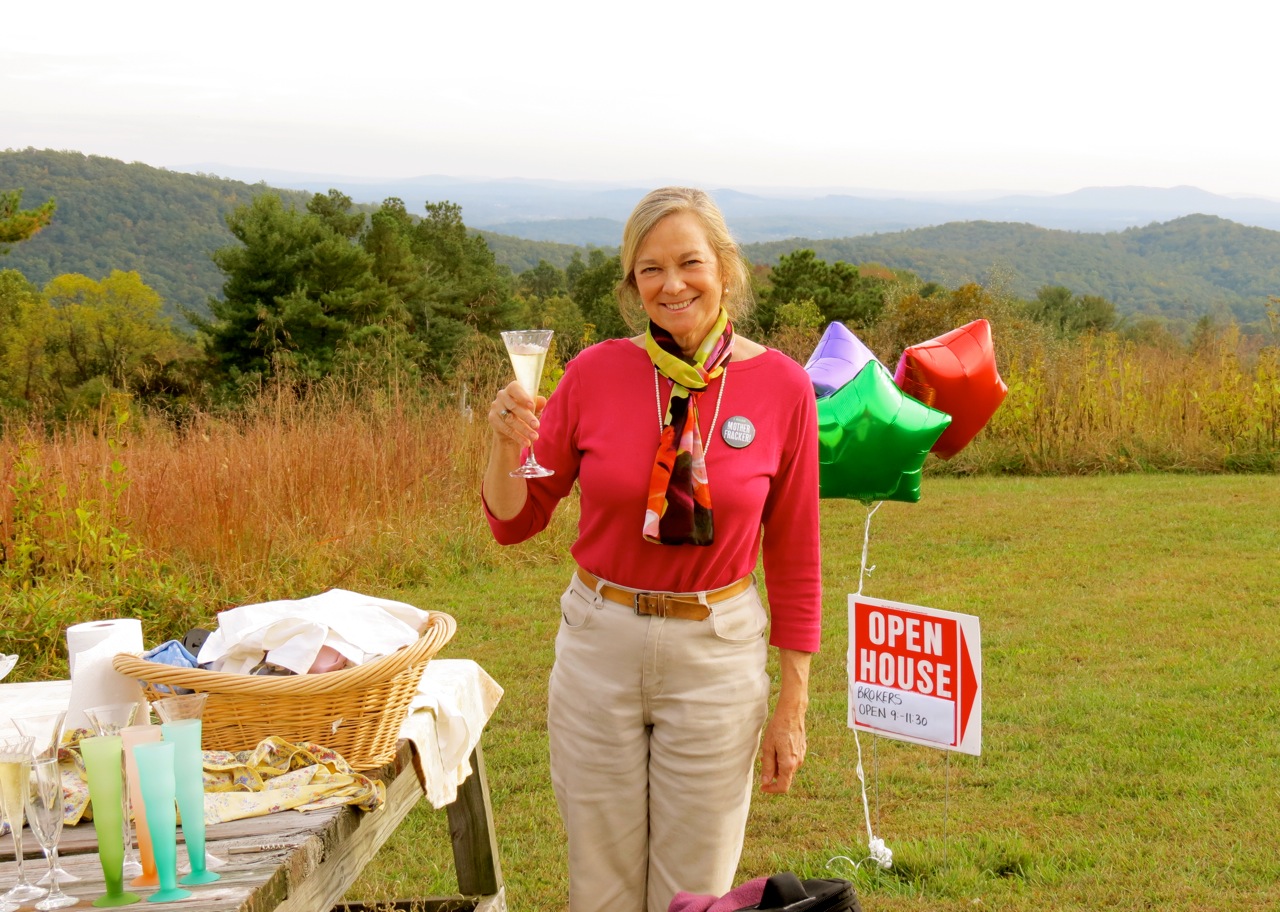 Kaye says:
"SCROLL ON FOR MORE LISTINGS!"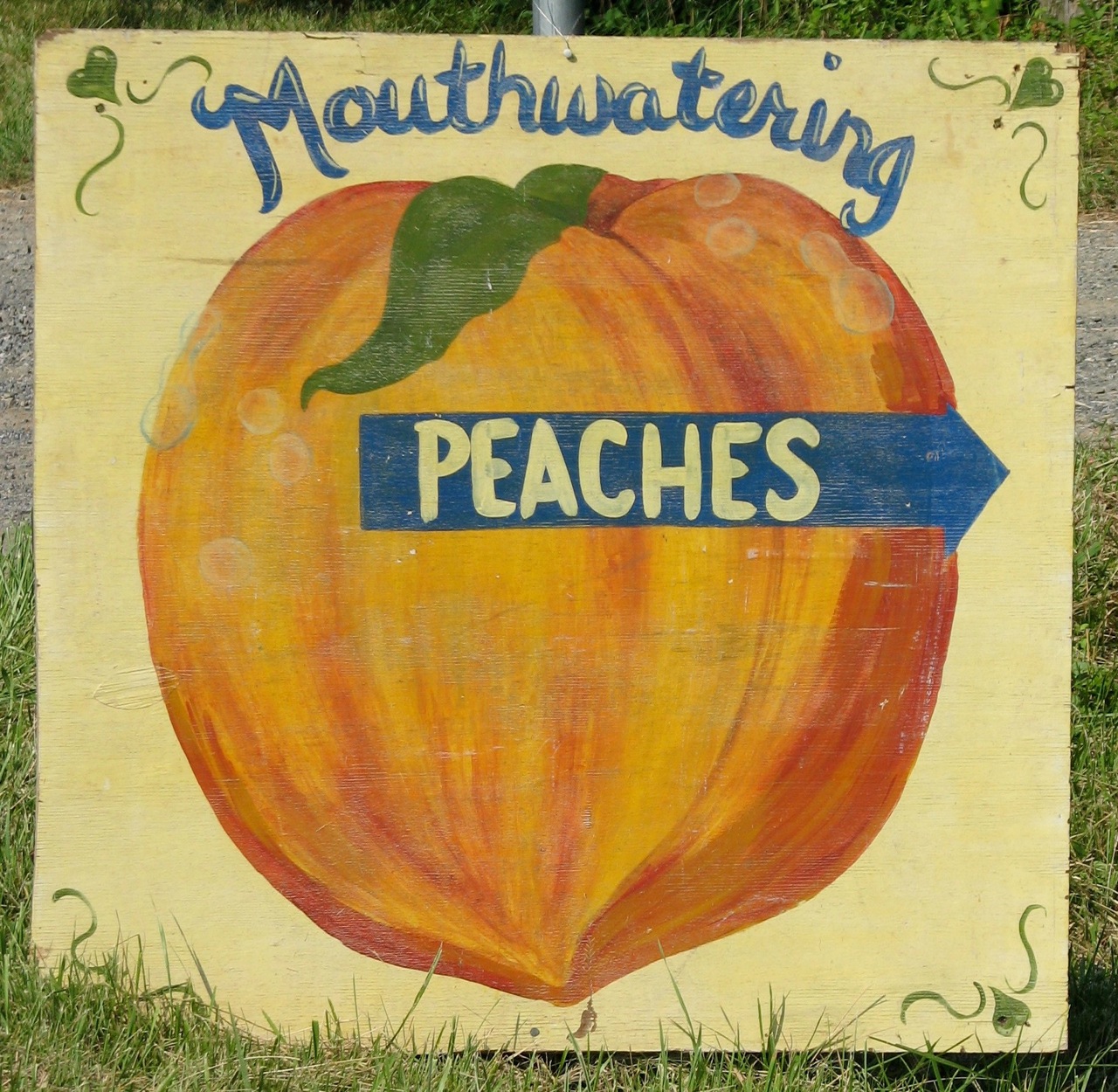 Sign By The Wayside
We support the local
League for Environmental Protection
Rick is President