Only One Hour from DC ~ A World Apart
On the east or "morning side" of the Blue Ridge Mountains. No stoplights, billboards or chain stores. Enjoy country stores, organic farms, 3 theatres, music, art, fine restaurants, wineries, breweries & more. Impressive foothills, clean water, the Blue Ridge Mountains & Shenandoah National Park at your door step, AND Dark Skies...you can still see the Milky Way!
SEARCH OUR LISTINGS HERE!
OR
SEARCH ALL LISTINGS
BY COUNTY & PRICE HERE
Rick has 40 years experience in real estate and estate planning with real estate. IRS Code Section 1031 Exchanges happen to be a specialty. He is president of the Rappahannock League for Environmental Protection (RLEP.org) and a member of the Rappahannock County Planning Commission.
Kaye offers 40 years of country living experiences, keeps up with clients, remembers everyone, and offers beautiful insights into homes and local history. She is the kindest person you will ever meet, has a great eye for light and is an extraordinary photographer of homes, landscapes, animals, insects and birds.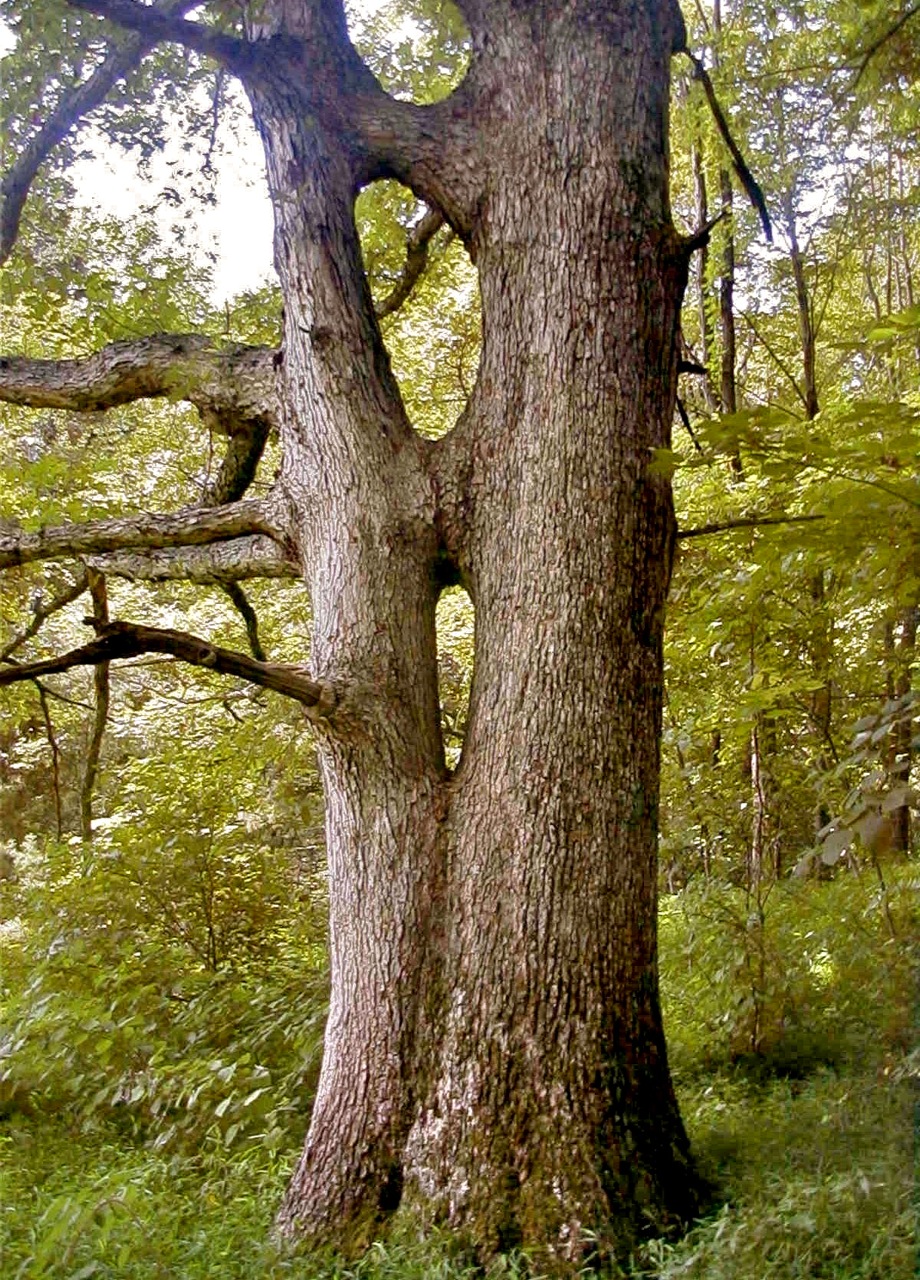 Come Together, a magnificent tree!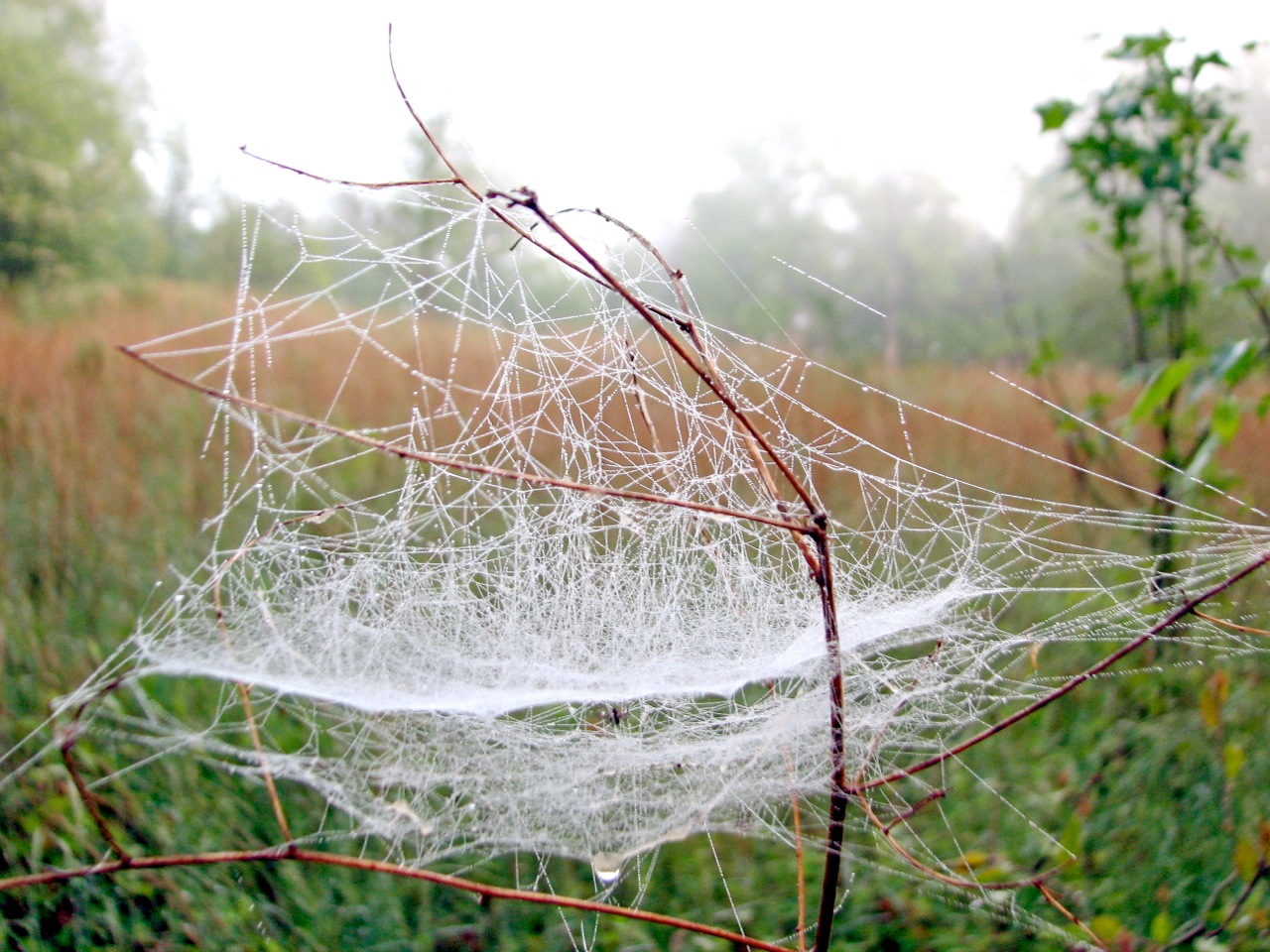 Sail Away... This fellow is ready for the flood.